LET US ASSIST YOU IN CREATING YOUR PERFECT LOGISTICS SOLUTION.
Our  solutions ensure you have the flexibility to send different sizes of consignments because we understand that your primary issue is to get your goods to your customers on time and in full. As a result, we offer tailor-made solutions that are fully tailored to your needs.
ICLS has the experience and know-how to make sure your products arrive where they should when they should, and most importantly – at an affordable price. The bottom line is that both your customers and you are happy.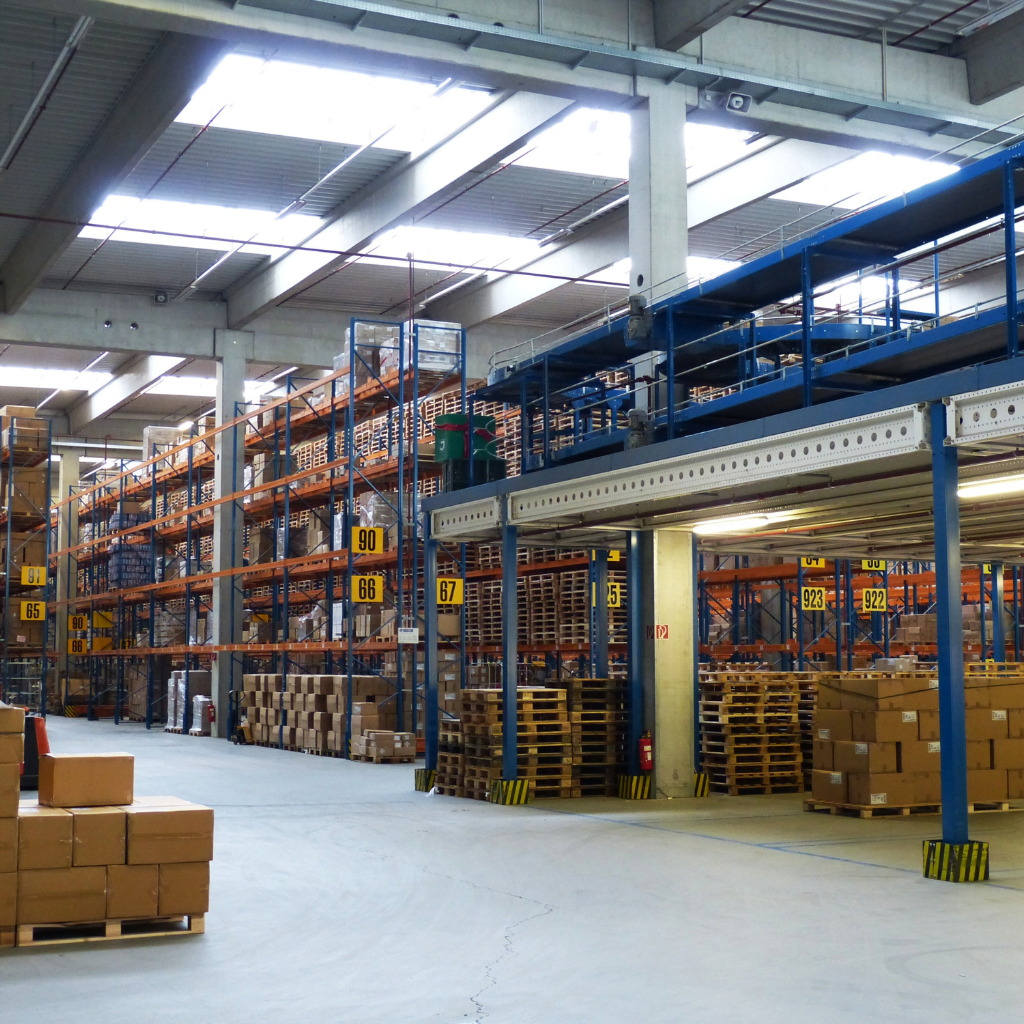 Vital to improving the customer experience and supply chain in the digital age management is essential to businesses because it is critical to figuring out how goods are bought, stored, and shipped to the end consumer.
Supply chain management is complex, so it's essential to ensure transportation management runs smoothly to keep up with changing trends. So, the only way to grow your business is to streamline and create an effective plan.
We can guide you through every detail of your management. See how we can help you improve your business and make better plans for your business. 
A well-organized and effective freight delivery process can also make a big difference in how customers feel and go above and beyond what shippers expect. 
Whether you keep your distribution strategy in-house or hire someone else, making a plan will help your business run more smoothly. you will be able to speed up transactions, improve business activity, and be in full control.
An effective supply chain strategy will give a company control over incoming freight, Air Freight keeps inventory at the right level, organize the flow of goods backward, and ensure that cargo moves on the proper modes of transportation. All of these things can help a company save a lot of money.
Outbound logistics is the movement of goods from the company to the customer. Incoming freight can make up about  30% of the overall costs of the supply chain. Shippers can find hidden ways to save money with good management 
Inbound and outbound operations are the two main parts of the supply chain process. Inbound logistics is the movement of goods from the supplier to the company. 
As an integral part of supply chain management and refers to the planning, execution, and control of the movement and storage of goods and services, it involves managing the transportation of raw materials, finished products, and other supplies and coordinating warehousing, packaging, and distribution.
Effective management is critical for ensuring that products are delivered to customers in a timely and cost-effective manner. This involves optimising transportation routes, selecting the most efficient modes of transportation, and managing inventory levels to ensure that products are available when needed.
Independent Customs & Logistics offers comprehensive solutions for businesses seeking to streamline their supply chain operations. Our experienced team is dedicated to providing top-notch guidance and support throughout the entire process. Whether you need a seamless door-to-door solution for your imports or exports or simply wish to enhance your supply chain, we have you covered. Count on us to deliver tailor-made services and complete the organisation and optimisation of your logistics operation partner with us at ICLS today and experience hassle-free logistics solutions that work for you.
Struggling with your processes? Let us handle it for you. We are pleased to introduce our latest service, designed to streamline your operations by outsourcing various aspects of product sourcing and supply chain management. Our team can provide a customised solution that perfectly aligns with your needs. Count on us for expert guidance on shipping and logistics, as we are trusted outsourcing partners for numerous businesses in Ireland and the UK.  
At ICLS, we can find a flexible solution tailored to suit your business needs