T1 &T2 Transit declaration

Transit Declarations T1 and T2 are utilised in customs transit, which is a process employed to transfer goods from one customs territory to another via a third customs territory or between various customs territories. By opting for the Customs Transit procedure, duties, taxes, and commercial policy measures that apply at import can be temporarily suspended, enabling customs clearance procedures to occur at the destination point instead of the entry point of the customs territory.
T1 Transit Document

The T1 document is a customs document that is used to allow goods that have originated from outside of the European Union to move freely within the EU.
The purpose, and benefit, of having the T1 transit document is that no customs taxes or duties are payable as your shipment moves within the EU. You will only have to pay any duties or customs taxes once your shipment arrives at its final destination.
The T2 transit declaration is similar to the T1 document as it is also a transit procedure. However, with the T2 document, you are able to ship European Union community goods not only within the EU, but you are also able to transport them through a third country.
With the T2 transit document, your shipment of goods will maintain the EU customs status. This means that if your shipment leaves the EU temporarily during the transport, you will not have to pay any import or export taxes or duties.
We are able to provide the T2 document which you will need as well as the export documents that go with them. This will allow your shipment to be declared in the country of its destination.
If you are in need of help with your T1 or T2 documents, please contact us today.
Do I need a T1 transit document?
The T1 document is needed when you have goods entering the European Union that you are not sure whether they will remain within the EU, or you have goods entering the EU for storage under customs control, and more. Contact us today so that we can advise you on the best document for your needs.
What are T2 export documents?
The T2 document is a transit document that is created for intra-community transit, for goods to have free movement within the EU.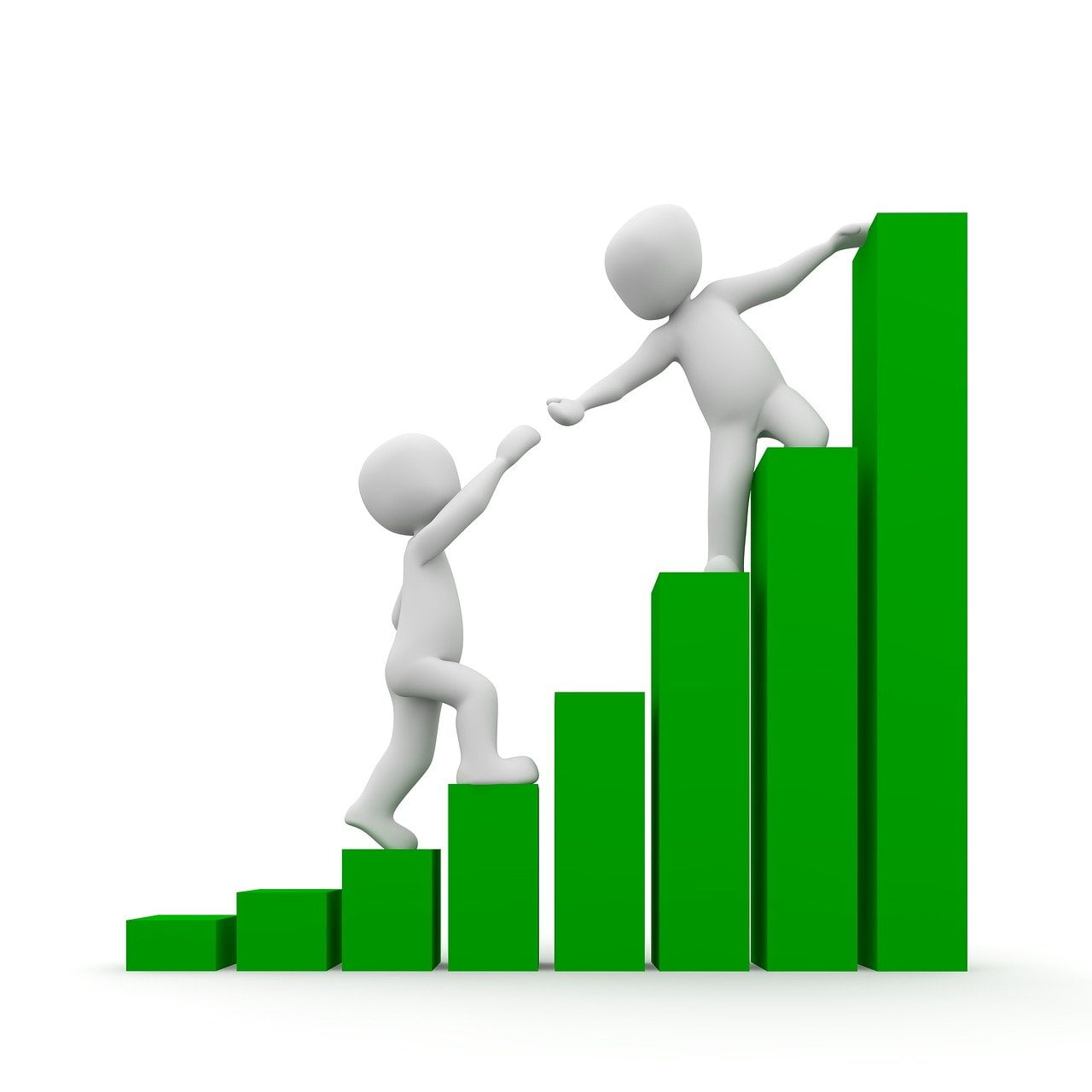 Frequently Asked Questions.