Documentation & Customs Clearance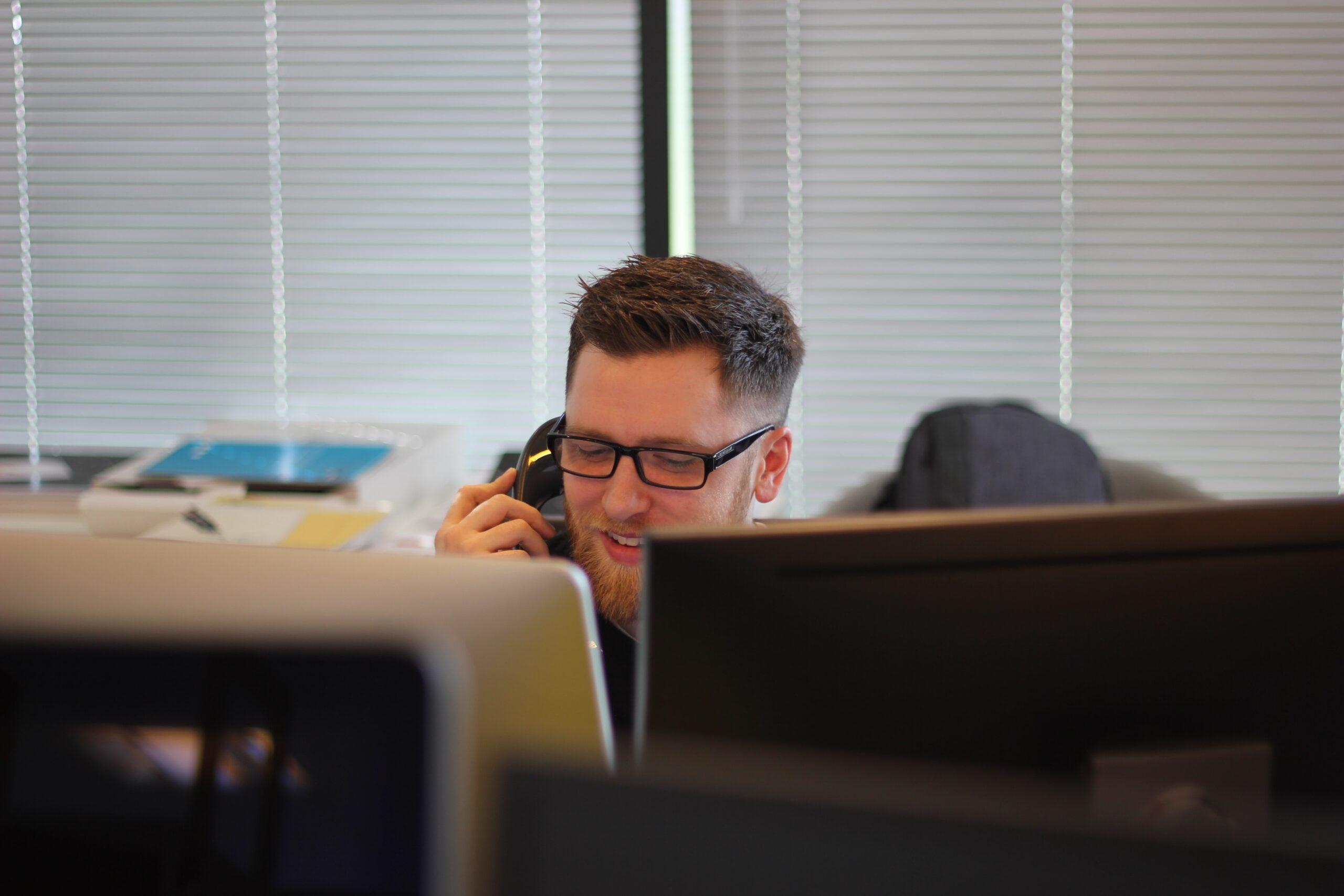 Documentation issues? icls are always available to help
We advise and help you through the mandatory custom requirements to make this process quick and easy for your business.
SAD (Single Administrative Document)
Whether entering or leaving the EU, a SAD document is required. A SAD document is the term used to describe a customs clearance document. As a result, ICLS will produce a SAD that will be linked directly to the revenue system. At ICLS, we are 100% accurate with our documentation.
An ENS is required to be submitted to EU Customs. This document covers all the cargo that is to be loaded on any ship that is calling at EU ports.Customs will need an ENS to make a security risk assessment of the goods that are entering the EU border before they are loaded from where they is coming from.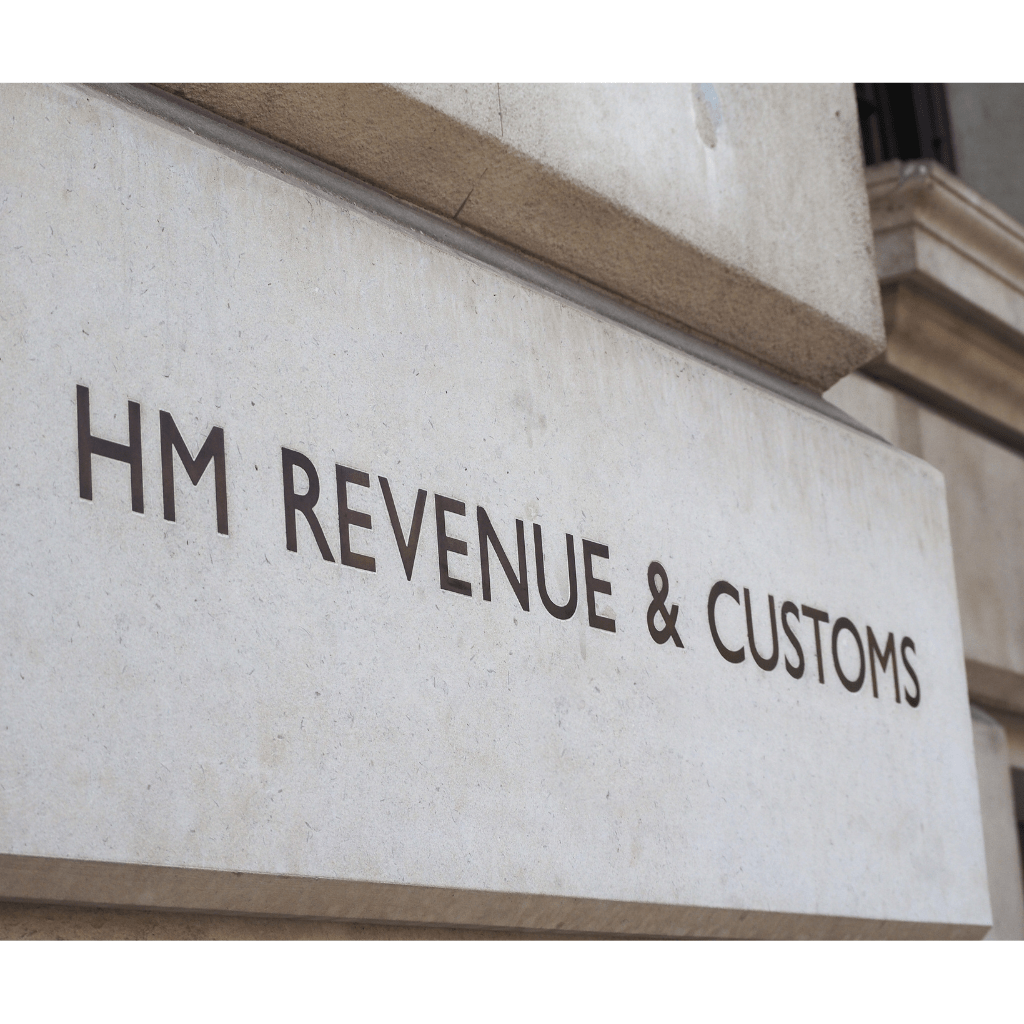 ICLS covers the full package when it comes to HMRC/UK Customs. Shipments must be cleared to export Ireland to the UK and must also have an import declaration with HMRC or an export declaration with Irish Customs.
Since Brexit importing vehicles into Ireland has dramatically changed. Here at ICLS, we are committed to making this process as easy as possible. Our customs clearance agents are knowledgeable to importing vehicles into Ireland & UK.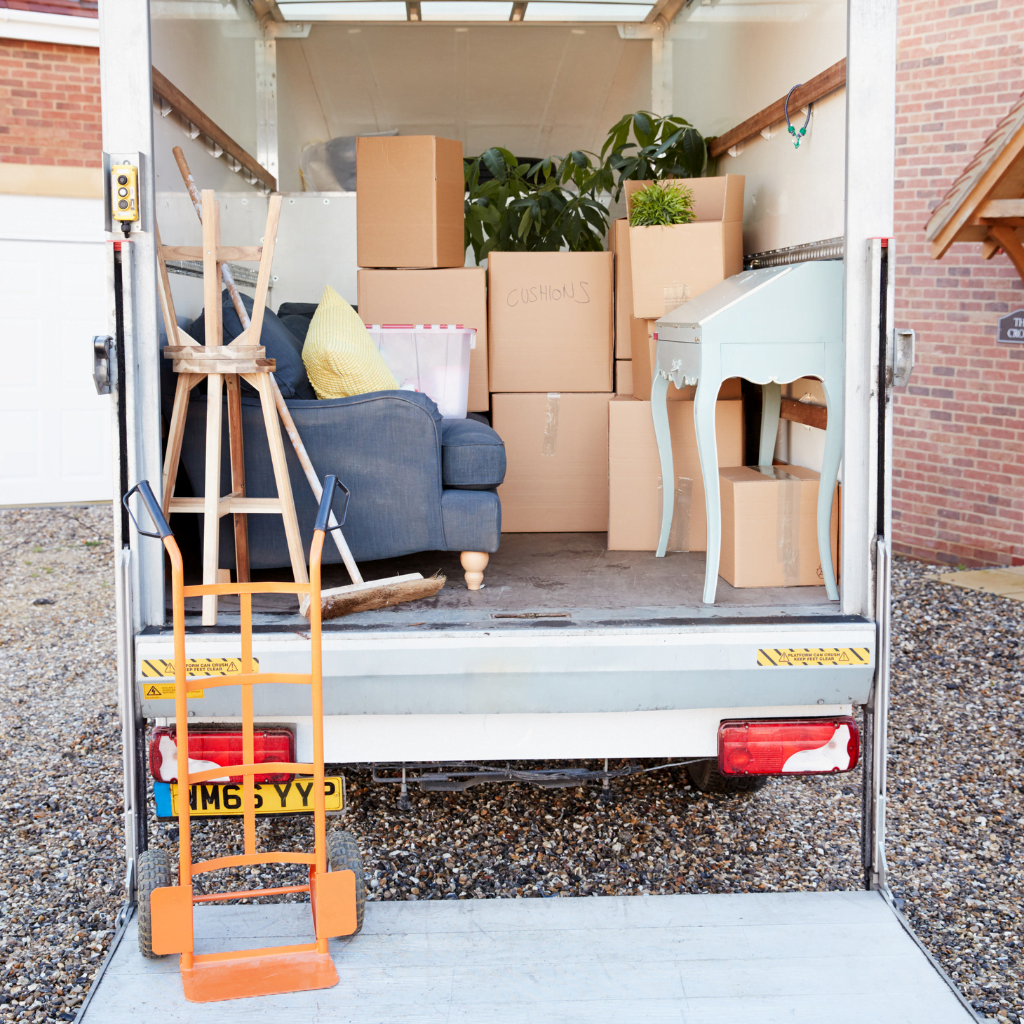 Looking to return or re-locate to Ireland, with our free consultation service, we ensure you get the best advice and service allowing you to be fully compliant with the current regulations. Bad advice at this point could prove very expensive.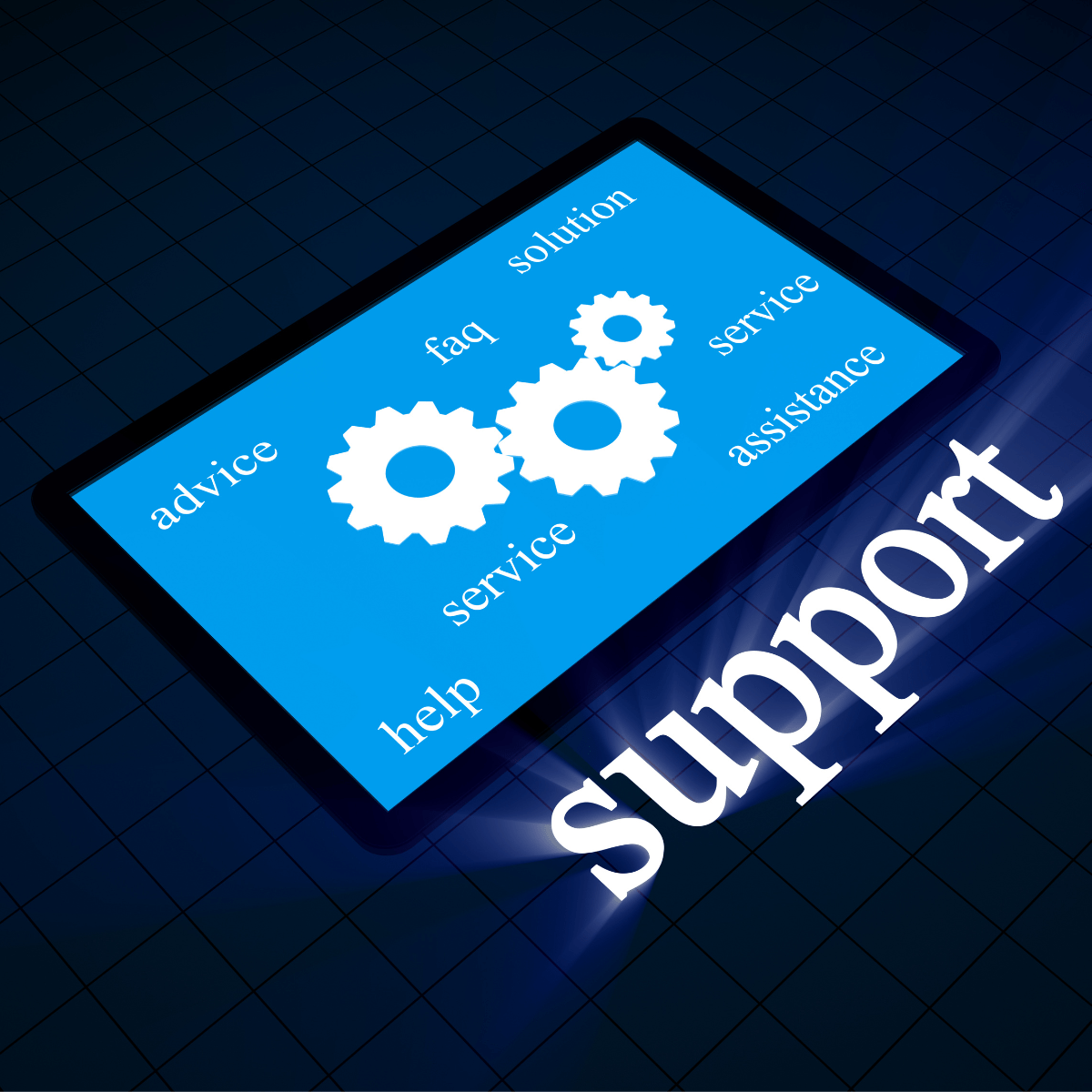 The TSS process allows the trader/carrier to enter ENS Safety & Security information via the portal. Additional data capture is included to also enable the frontier declaration to be completed.
Here at Independent Customs & Logistics, we provide a full range of Customs clearance services throughout Ireland, the UK, and globally. Our intent is to ease external trade and minimize disruption within the supply chain. Transportation of goods using multiple modes of transportation, such as trucks, trains, and ships, or with a single carrier responsible for the entire journey, involving shipping and different modes of transportation with a single carrier responsible for the entire journey.