Documentation & Customs Clearance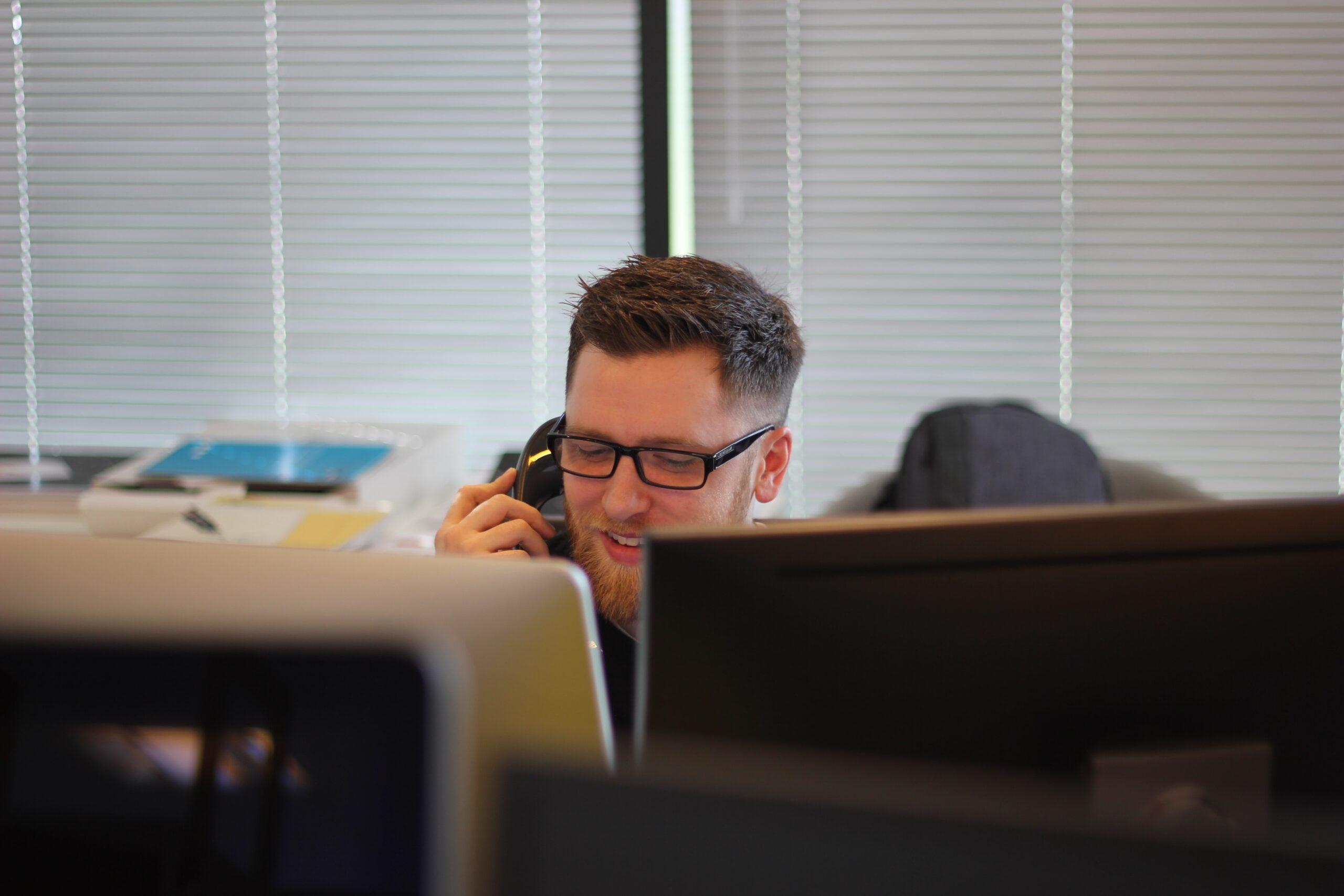 Documentation issues? icls are always available to help
We advise and help you through the mandatory custom requirements to make this process quick and easy for your business.
SAD (Single Administrative Document)
Whether entering or leaving the EU, a SAD document is required. A SAD document is the term used to describe a customs clearance document. As a result, ICLS will produce a SAD that will be linked directly to the revenue system. At ICLS, we are 100% accurate with our documentation.
An ENS is required to be submitted to EU Customs. This document covers all the cargo that is to be loaded on any ship that is calling at EU ports.Customs will need an ENS to make a security risk assessment of the goods that are entering the EU border before they are loaded from where they is coming from.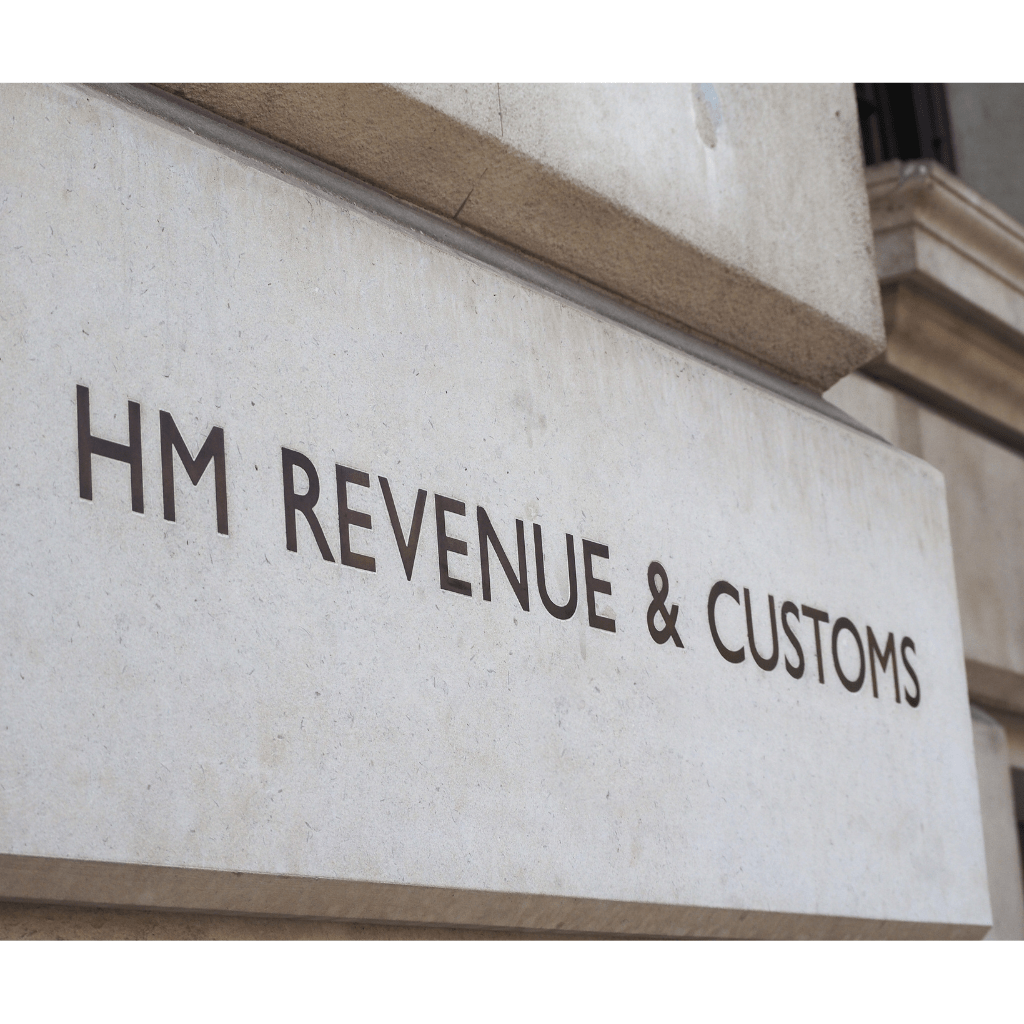 ICLS covers the full package when it comes to HMRC/UK Customs. Shipments must be cleared to export Ireland to the UK and must also have an import declaration with HMRC or an export declaration with Irish Customs.
Since Brexit importing vehicles into Ireland has dramatically changed. Here at ICLS, we are committed to making this process as easy as possible. Our customs clearance agents are knowledgeable to importing vehicles into Ireland & UK.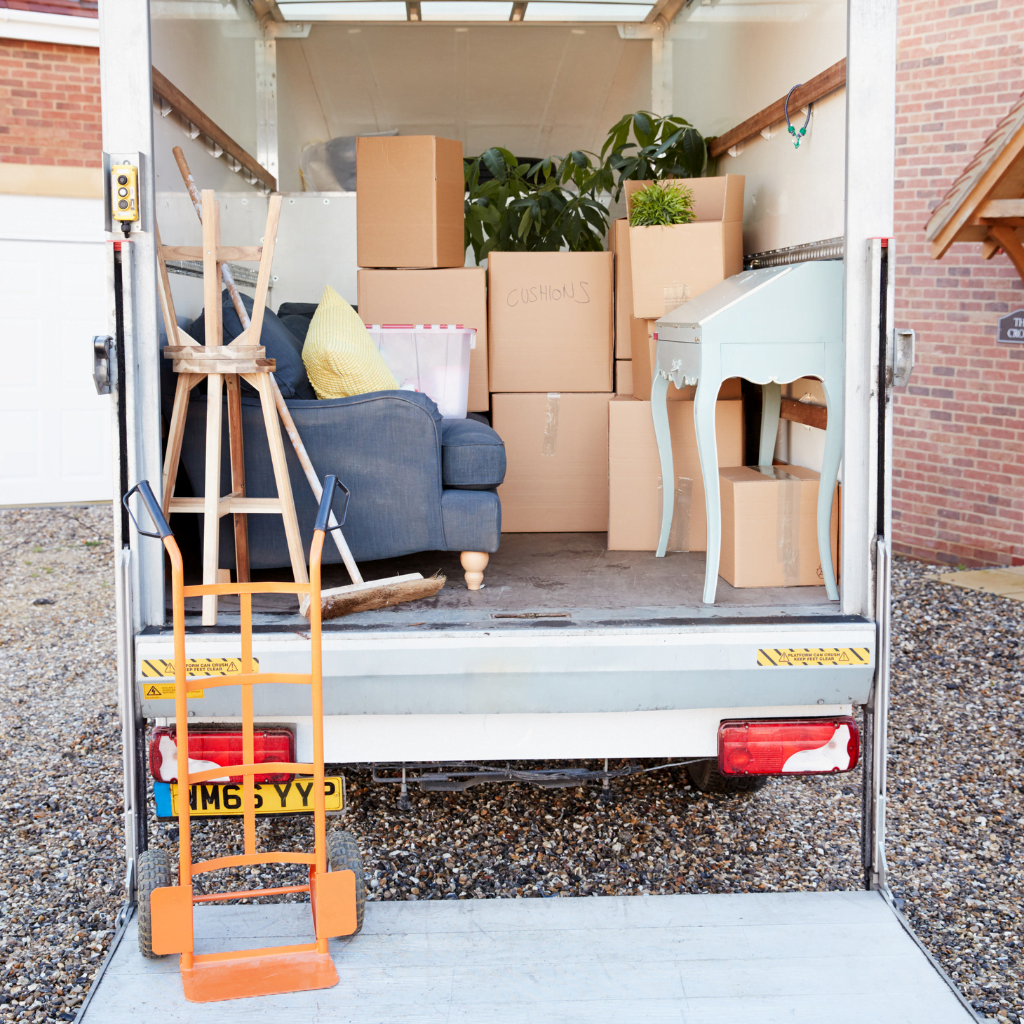 Looking to return or re-locate to Ireland, with our free consultation service, we ensure you get the best advice and service allowing you to be fully compliant with the current regulations. Bad advice at this point could prove very expensive.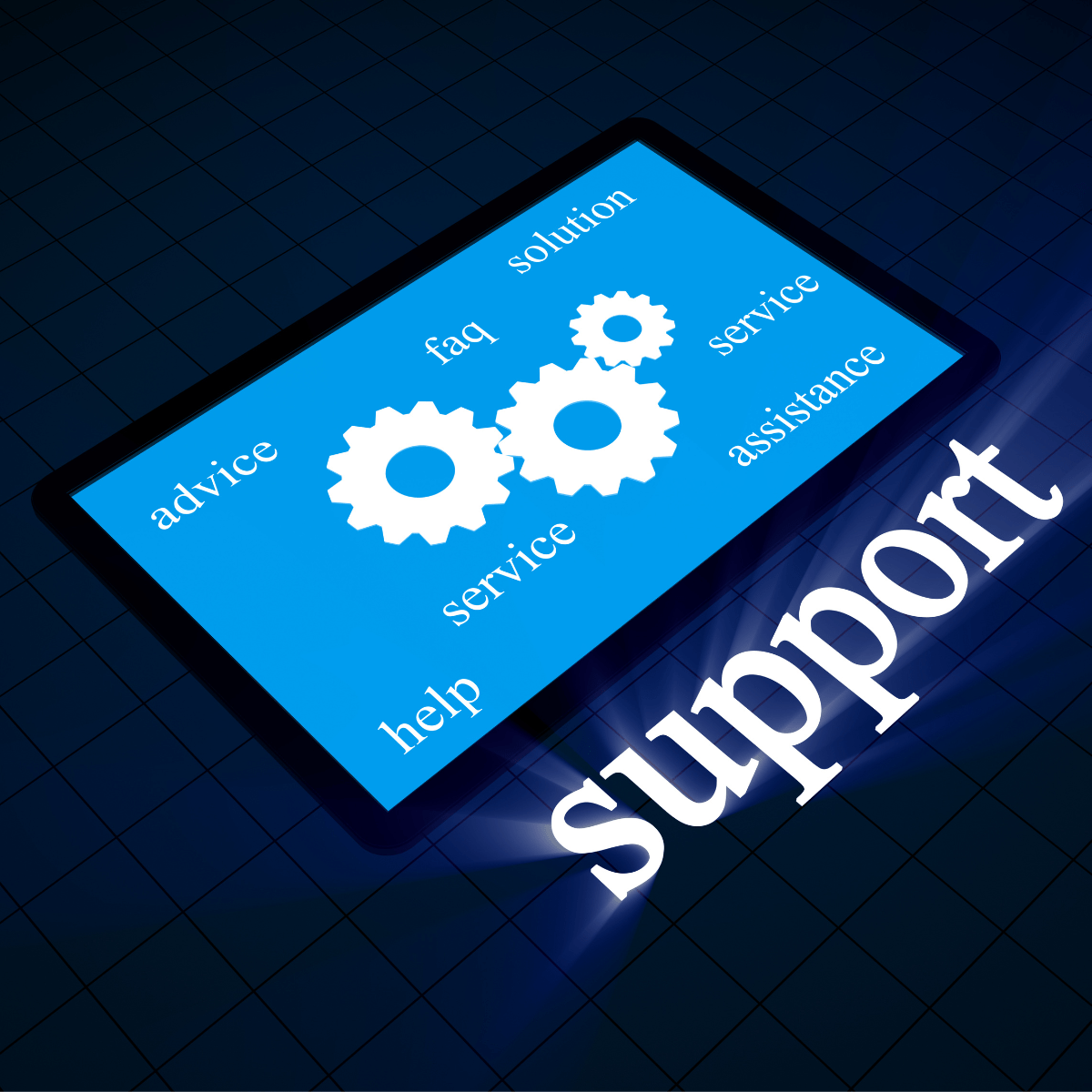 The TSS process allows the trader/carrier to enter ENS Safety & Security information via the portal. Additional data capture is included to also enable the frontier declaration to be completed.
6 steps to Customs Clearance Documentation
Customs clearance documentation in Ireland is a crucial aspect of international trade, ensuring that goods are properly processed and comply with applicable regulations when entering or leaving the country. The documentation requirements are designed to facilitate smooth customs procedures, enhance security, and ensure accurate assessment of duties and taxes. Here are some key aspects of customs clearance documentation in Ireland:
Commercial Invoice: A commercial invoice is a detailed document provided by the exporter, outlining the value, quantity, description, and terms of the goods being shipped. It serves as proof of the transaction and helps customs authorities determine the appropriate customs duties and taxes.

Packing List: A packing list provides a comprehensive breakdown of the contents of a shipment, including details such as weights, dimensions, and packaging type. It assists customs officers in verifying the accuracy of the shipment and ensures compliance with safety regulations.

Bill of Lading: The bill of lading is a document issued by the shipping company or carrier, acknowledging receipt of the goods and confirming the contract of carriage. It serves as evidence of ownership and provides essential information to customs officials, such as the shipment's origin, destination, and mode of transport.

Customs Declaration: A customs declaration, also known as a Single Administrative Document (SAD), is a standardized form that provides customs authorities with essential information about the goods, their value, and the applicable customs codes. It includes details such as the exporter's and importer's identification, the country of origin, and the customs procedure being applied.

Import/Export Licenses: Depending on the nature of the goods and the specific regulations, certain products may require import or export licenses in Ireland. These licenses, issued by the relevant authorities, ensure compliance with legal requirements and may be necessary for customs clearance.

Certificate of origin: For goods originating from specific countries or benefiting from preferential trade agreements, a certificate of origin may be required. This document validates the origin of the goods and determines eligibility for reduced or zero tariff rates under relevant trade agreements.
It is important to note that the documentation requirements can vary based on factors such as the type of goods, their value, and the applicable trade agreements. Importers and exporters are advised to work closely with customs agents or freight forwarders who possess expertise in customs clearance procedures to ensure compliance and streamline the documentation process. Failing to provide accurate and complete documentation can result in delays, penalties, or even the refusal of entry or export of goods.
Here at Independent Customs & Logistics, we provide a full range of Customs Documentation clearance services throughout Ireland, the UK, and globally. Our intent is to ease external trade and minimize disruption within the supply chain. Transportation of goods using multiple modes of transportation, such as trucks, trains, and ships, or with a single carrier responsible for the entire journey, involving shipping and different modes of transportation with a single carrier responsible for the entire journey.