Why use indpendent customs & Logistics?
By building complete solutions and strategic alliances, we form and build partnerships with our customers.
Ciaran Burke established Independent Customs & Logistics Services in January 2021 following the uncertainty caused by Brexit in Ireland. The demand for high-quality customs clearance and logistics agents has been increasing, and our company has been experiencing a significant increase in inquiries for these services from the UK, and continental Europe. As an experienced logistics industry professional, he recognised the need for a unique and tailored solution to meet the varying requirements of businesses that trade with Ireland and the UK. ICLS provides a complete customs & comprehensive range of services, including customs declaration, import customs clearance, goods declaration, customs transit, import duty UK to Ireland, shipping from the UK to Ireland, and import charges from the UK to Ireland.
As the business expands steadily the company is a one-stop-shop for all customs clearance, logistics, supply chain, and source and supply needs. It provides a bespoke model that delivers best-in-class and cost-effective solutions to businesses, allowing them to outsource their business's customs and logistics elements.
With more than 30 years of experience in global logistics, ICLS has built an extensive network of partners to ensure hassle-free transportation of goods from point A to point B. The company believes in honest and reliable communication and strives to establish a personal connection with clients and partners.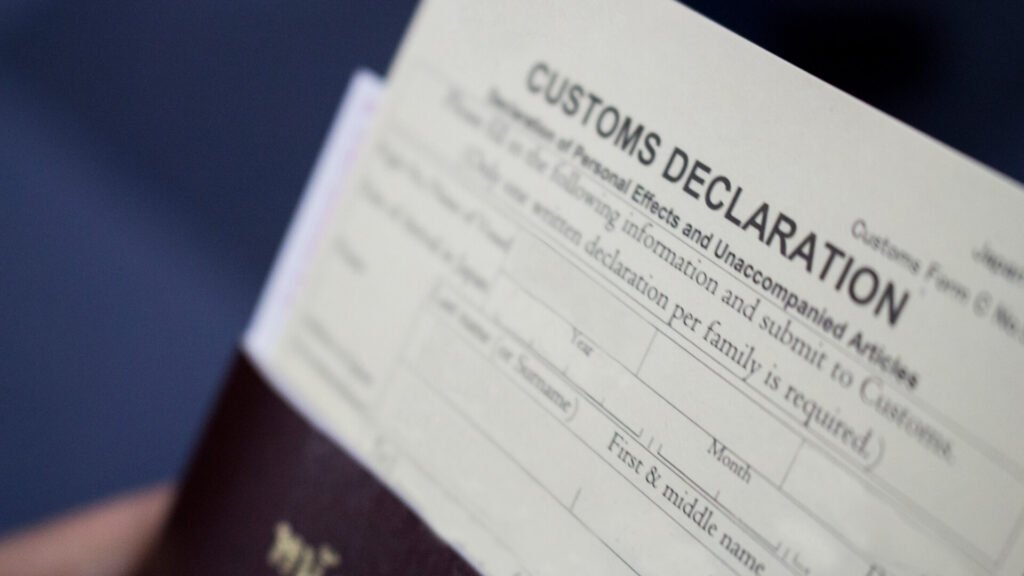 we make compliance convenient and simple
In conclusion, ICLS offers a unique and comprehensive solution to businesses that trade with Ireland and the UK. The company's expertise, extensive network of partners, and commitment to honest and reliable communication make it a preferred choice among clients. With its bespoke model, Independent Customs & Logistics Services provides a cost-effective solution to businesses of all sizes, allowing them to focus on their core operations while leaving the customs and logistics elements of their business in capable hands.  ICLS is well-positioned to cater to the evolving needs of businesses in the region. A hassle-free transportation of goods from door to door is just a call away with Independent Customs & Logistics Services.
OUR MISSION
At Independent Customs & Logistics Services, we strive to deliver a superior service that caters to the needs of customers around the world. We provide a comprehensive, streamlined service to businesses of all sizes, specializing in efficient and cost-effective Source and Supply, Customs Clearance, and Logistics solutions globally.
We offer convenient, efficient, and cost-effective services in the import and export sector by sea, road, rail & airfreight. We aim to provide high-quality and competitive services that not only meet but exceed our client's expectations.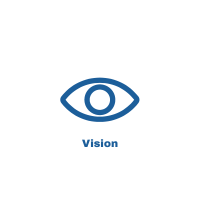 Vision encompasses more than just our goals for ICLS;  it involves keeping a watchful eye on the customs industry to develop enduring solutions that streamline this intricate domain.
Our commitment to providing exceptional customs and trade management services to our customers is fueled by our passion, drive, and dedication. We strive to energize, engage, and inspire others through our unwavering enthusiasm and dedication to our mission.
We believe that innovations are the key to our future success. As such, we have focused on simplifying customs management through the creation of a digital-first, data-driven solution designed from a customs manager's perspective.
We do not compromise on quality. We relentlessly drive for better, fit-for-purpose solutions and breakthrough innovations. Maintaining the highest level of quality is essential to keeping our customers happy.
Get Support we are here to help you
Have any questions? We are always open to talk about your business, new projects, and how we can help you.