At Independent Customs & Logistics, we are committed to providing our clients with a comprehensive logistics solution that meets their import or export needs in Europe. Our team of logistics engineers is well-equipped to handle all aspects of your logistics process, including coordination, implementation, and optimization.
We understand that the logistics process can be complex and challenging, which is why we offer guidance and support throughout the entire process. Our goal is to make the process as seamless as possible for you so that you can focus on running your business.
Our logistics solutions are tailored to meet the unique needs of each client, and we offer a range of services to help streamline your supply chain. Whether you need help with customs clearance, freight forwarding, warehousing, or transportation, our team is here to help.
At ICLS, we prioritize our clients' needs, and we work closely with them to ensure that their logistics process is optimized and efficient. We are dedicated to delivering exceptional service and ensuring that our clients receive the best possible logistics solution.
If you are in need of a reliable logistics partner in Europe, look no further than Independent Customs & Logistics. Contact us today to learn more about how we can help you optimize your logistics process and streamline your supply chain.
Road Freight-Short lead times
Road transport throughout Europe: one of the quickest logistics solutions for short, medium, and long distances. Be it general cargo, dry bulk, containers, or flexitanks: Independent Customs & Logistics Services safely transports your cargo from A to B. If necessary, trailers and containers can be equipped with special filters, live bottoms, and installations to keep your cargo at the right temperature. Your transport will be organised as efficiently as possible, for full truckload (FTL), less than load (LTL), or groupage.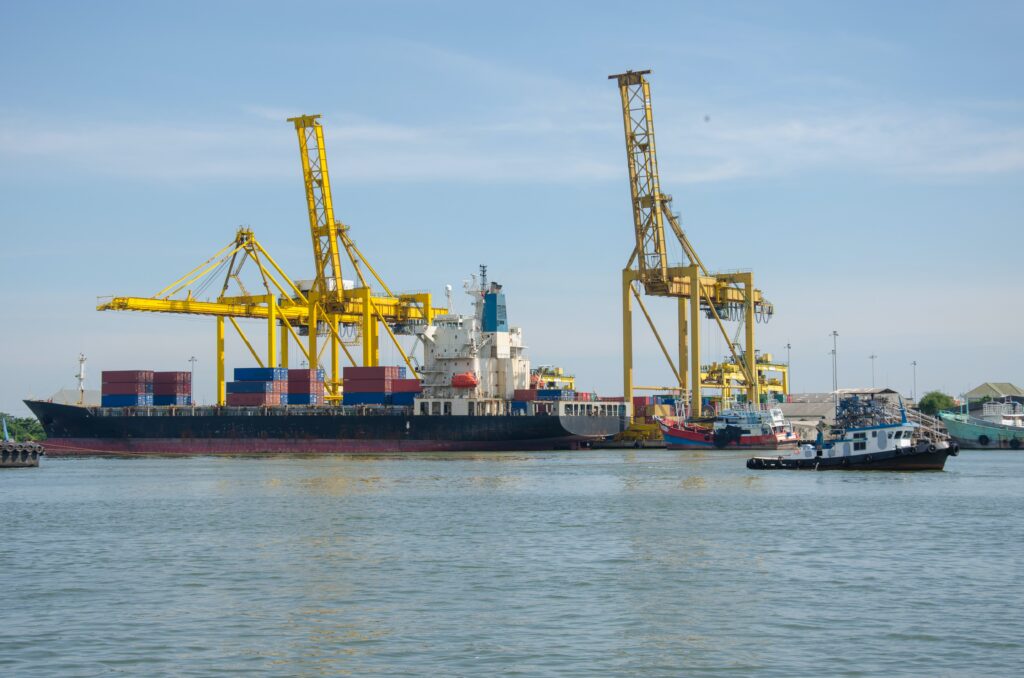 Ocean Freight-Cost-effective solutions
Ocean freight is the most commonly used and effective form of intercontinental transport. The costs of ocean freight are also favourable. Ocean freight is highly suitable for large and heavy loads. If your load is not large enough for a full container (FLC), it is combined with other cargo for the same destination (LCL). This enhances efficiency. The routing of your freight is also flexible: from door to door, including any intermediate stops.
Air Freight-Urgent delivery
Are you facing a delivery challenge? Then air freight is the quickest solution. Independent Customs & Logistics Services is a partner of various global air freight specialists. We also take care of customs handling and all aspects of product import for you. After it has arrived at the airport, your freight will be transported efficiently to the final destination: your customer.
Rail-Long Distance
Transport by freight train is used mainly for transport over longer distances from ports. The benefit of rail transport is that trains can also ride at night. Rail transport is, however, less flexible and goods must still be transported from the terminal station to the end customer. The possibilities of rail transport are endless. Now it is even possible to transport freight from Europe to China. Independent Customs & Logistics will look for the best solution together with you: from open to closed freight wagons to stacked containers, refrigerated wagons, or tank wagons. 
Customs-Clearance-Handling
Transport is not just about moving goods quickly and safely. Customs handling en route is at least as important, regardless of whether you import or export products. Independent Customs & Logistics is your local customs agent we have an online connection with customs authorities. All required documents are prepared quickly and carefully so that your goods pass customs in accordance with all applicable legislation and regulations.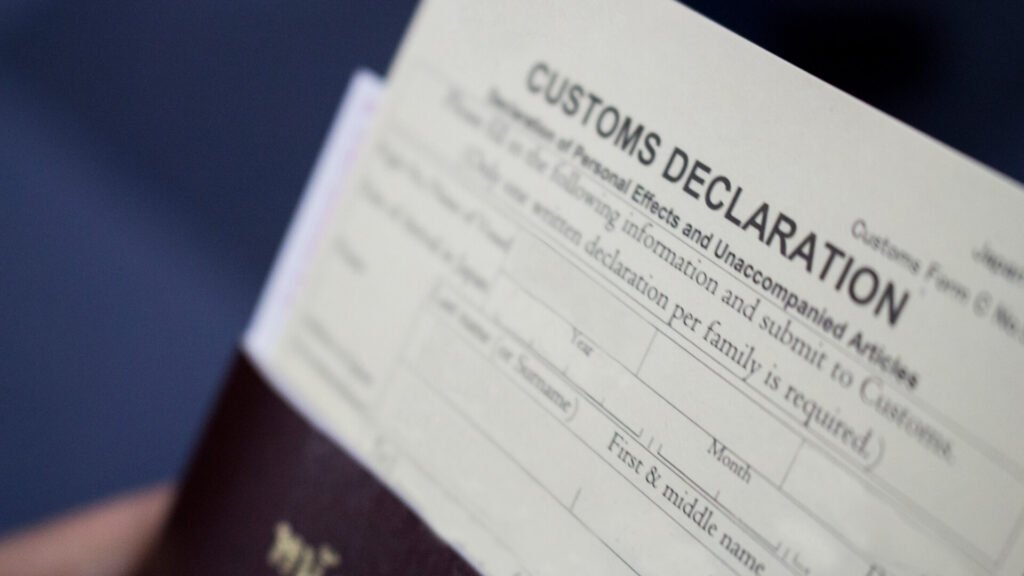 if you have a question or a comment our team are here to help you